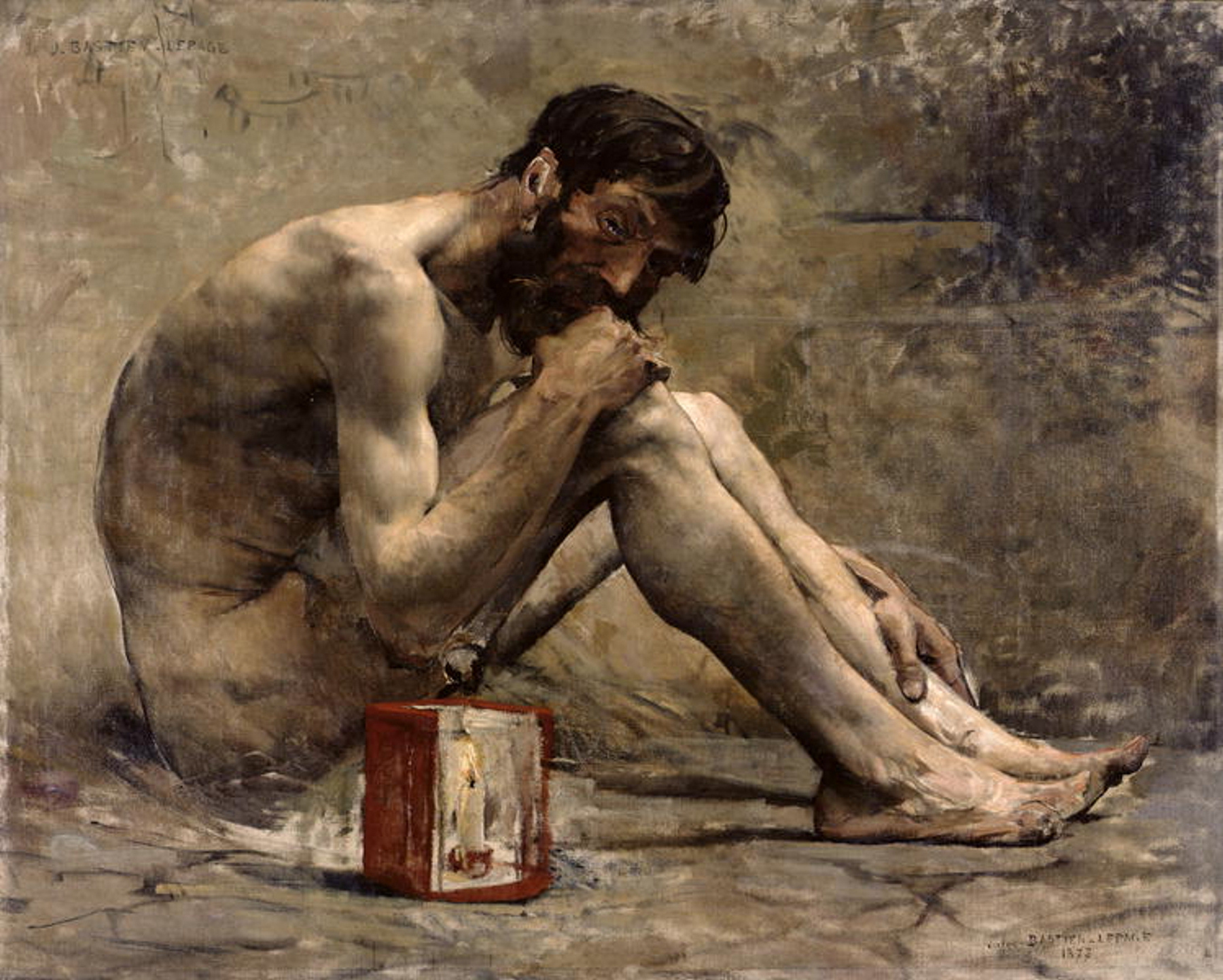 Here at Little Hippie we've been on a mission to dive into the origin story and evolution of the hippie – where did this culture come from, what does it mean and what are the values of that we're passing onto our little hippies? Persians, Greeks and Germans were at it way before anyone thought of the word in San Francisco or New York City.
According to Wikipedia, in 500AD "a Zoroastrian philosopher known as Mazdak the Elder…taught a combination of altruism and hedonism: "he directed his followers to enjoy the pleasures of life and satisfy their appetite in the highest degree with regard to eating and drinking in the spirit of equality, to aim at good deeds; to abstain from shedding blood and inflicting harm on others; and to practise hospitality without reservation…Mazdak's followers are considered to be the first real socialists in human history by their emphasis on community property and community work with benefits accruing to all."
Some go even further back to the Greek philosophers, particularly the cynics, whose "purpose of life was to live in virtue, in agreement with nature. As reasoning creatures, people could gain happiness by rigorous training and by living in a way which was natural for humans, rejecting all conventional desires for wealth, power, sex, and fame. Instead, they were to lead a simple life free from all possessions.
Diogenes, a cynic, "is credited with the first known use of the word 'cosmopolitan.' When he was asked where he came from, he replied, 'I am a citizen of the world (cosmopolites).' This was a radical claim in a world where a man's identity was intimately tied to his citizenship in a particular city state."
In Germany, Lebensreform – literally "life reform" – "was a social movement in late 19th-century and early 20th-century Germany and Switzerland that propagated a back-to-nature lifestyle, emphasizing among others health food/raw food/organic food, nudism, sexual liberation, alternative medicine, and religious reform and at the same time abstention from alcohol, tobacco, drugs, and vaccines."
That archetype was exported to the United States by German immigrants seeking better natural landscapes to practice their philosophy. The message evetually made its way to the American masses in the late 1940s thanks to Nat King Cole, who recorded and performed the mainstream hit song Nature Boy. Originally written in 1947 by a bonified proto-hippie, Eden Ahbez, it is inspired by Gypsy Boots, who, "decades ahead of the Hippie movement…lived a carefree existence and were seasonal fruit pickers. The group became known as "Nature Boys."
Wikipedia thinks "a combination of the philosophy of the "Nature Boys" and growing counterculture of the 1950s and 1960s in California may have been responsible for the emergence of California Spirituality, in the 1960s."
Check out this video of Ahbez explaining his inspiration for the song.
The lyrics are simple and sweet.
There was a boy
A very strange enchanted boy
They say he wandered very far
Very far, over land and sea

A little shy and sad of eye
But very wise was he

And then one day, a magic day
He passed my way, and while we spoke
Of many things, fools and kings
This he said to me

"The greatest thing you'll ever learn
Is just to love and be loved in return"

"The greatest thing you'll ever learn
Is just to love and be loved in return"
Eventually the conceptual 'nature boy' made way for the urbanized hippie, nomadic across concrete landscapes that would fill San Francisco's Haight Asbury as we've previously covered here, from the first publication of the word Hippie to the literary history of the Grateful Dead. Next up, New York City!
If you would like to contribute content about the history of hippie culture or any relevant topics to these pages, reach out to us!