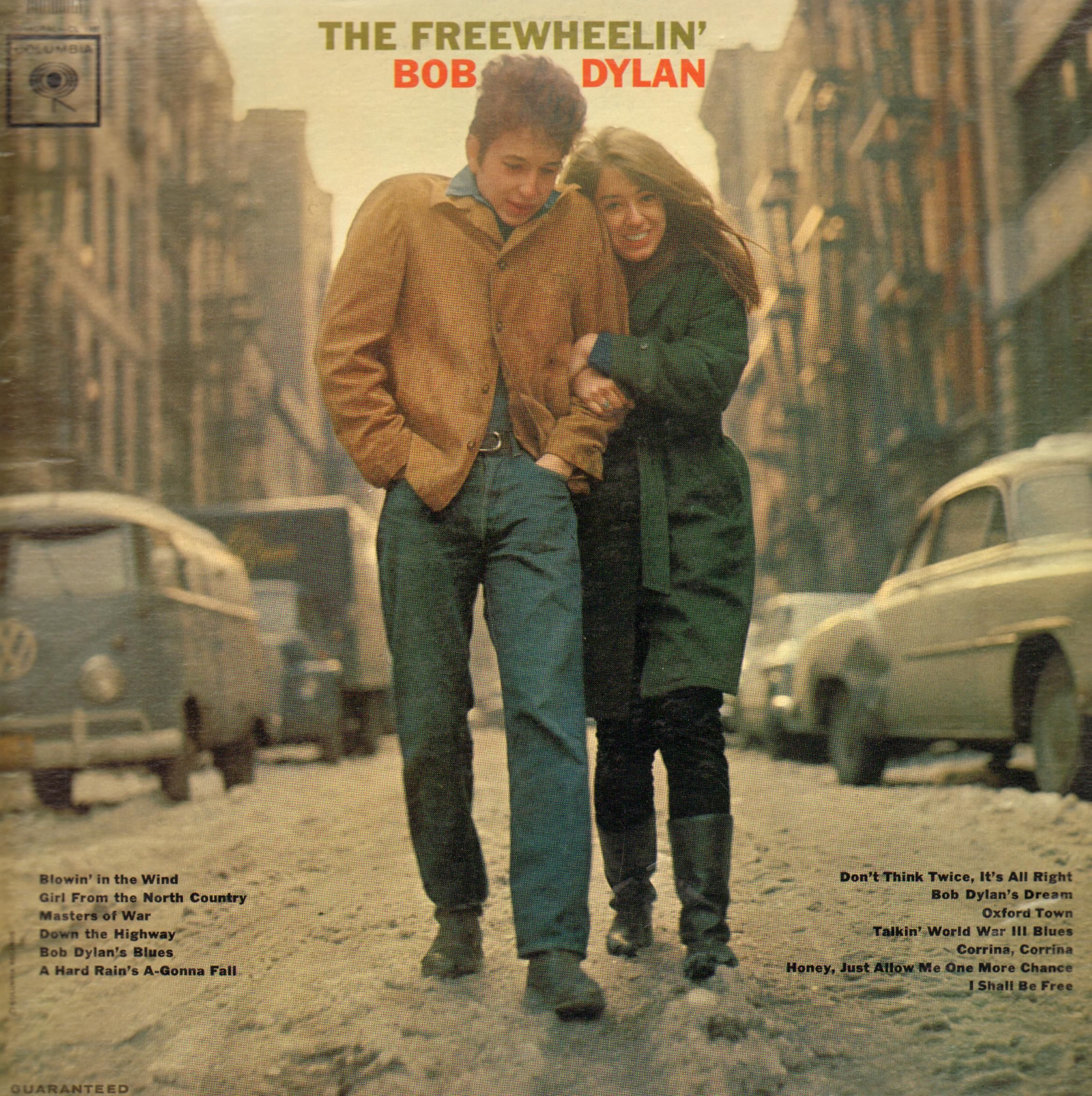 For the last 42 years, thousands of costumed weirdos have paraded through the bohemian capital of Greenwich Village, New York City – and that's just what happens on Halloween.
We talk a lot about San Francisco and the West Coast being the origin place for American counterculture and the hippie lifestyle because, well, it is, but the East Coast played an integral part in the cultural evolution story as well.
Greenwich Village had a "tradition as an enclave of avant-garde and alternative culture [that] was established during the 19th century and into the 20th century, when small presses, art galleries, and experimental theater thrived."
When the Beat Generation started flocking to the village in the 1950s, it was "because of low rent and the 'small town' element of the scene." Now, the Village houses four of the nation's most expensive zip codes.
In "Aftermath: The Philosophy of the Beat Generation", Jack Kerouac criticized what he saw as a distortion of his visionary, spiritual ideas, via Wikipedia:
The Beat Generation, that was a vision that we had, John Clellon Holmes and I, and Allen Ginsberg in an even wilder way, in the late Forties, of a generation of crazy, illuminated hipsters suddenly rising and roaming America, serious, bumming and hitchhiking everywhere, ragged, beatific, beautiful in an ugly graceful new way—a vision gleaned from the way we had heard the word "beat" spoken on street corners on Times Square and in the Village, in other cities in the downtown city night of postwar America—beat, meaning down and out but full of intense conviction. We'd even heard old 1910 Daddy Hipsters of the streets speak the word that way, with a melancholy sneer. It never meant juvenile delinquents, it meant characters of a special spirituality who didn't gang up but were solitary Bartlebies staring out the dead wall window of our civilization…
Thusly you could find Burroughs, Ginsberg, Kerouac frequenting the San Remo pub at 93 MacDougal Street on the northwest corner of Bleeker, Chumley's, and Minetta Tavern. Jackson Pollock, Willem de Kooning, Franz Kline, and other abstract expressionists were also frequent visitors and collaborators of the beats.
According to Wikipedia, Greenwich Village "played a major role in the development of the folk music scene of the 1960s. Music clubs included Gerde's Folk City, The Bitter End, Cafe Au Go Go, Cafe Wha?, The Gaslight Cafe and the Bottom Line. Three of the four members of The Mamas & the Papas met there. Guitarist and folk singer Dave Van Ronk lived there for many years. Village resident and cultural icon Bob Dylan by the mid-60s became one of the foremost popular songwriters in the world, and often developments in Greenwich Village would influence the simultaneously occurring folk rock movement in San Francisco and elsewhere, and vice versa. Dozens of other cultural and popular icons got their start in the Village's nightclub, theater, and coffeehouse scene during the 1950s, 1960s, and early 1970s."
In 1961, Bob Dylan took to the stage of the legendary Cafe Wha? on MacDougal Street, described in The New York Times obituary of the club's owner, Manny Roth.
"Just got here from the West," the gangly 19-year-old told Manny Roth, owner of the Greenwich Village nightclub "Cafe Wha?" "Name's Bob Dylan. I'd like to do a few songs? Can I?"

Sure, Mr. Roth said; on "hootenanny" nights, as he called them, anybody could sing a song or two, and this was a hootenanny night, a bitterly cold one, Jan. 24, 1961. And so Mr. Dylan took out his guitar and sang a handful of Woody Guthrie songs.

The crowd "flipped" in excitement, Mr. Dylan later said.

He had hitchhiked to New York from Minnesota, and after showing up at the Cafe Wha?, he mentioned to Mr. Roth that he had no place to sleep. So Mr. Roth later asked the audience "if anybody has a couch he can crash on" — and somebody did.

It was all standard fare, recounted again and again in many places, for Cafe Wha?, a large, plain basement room at 115 Macdougal Street presided over by Mr. Roth during a lively and fertile period in the Village's history. He died on July 25 at his home in Ojai, Calif., his daughter, Jodi Roth, said. He was 94. She said he loved being called the "Duke of Macdougal Street."
People still walk down MacDougal Street now remarking on this moment.
"From Bocce to Burlesque, you can find almost anything in Greenwich Village," so says this twelve minute documentary about Greenwich Village from 1960, the moment just before Dylan hit that stage.