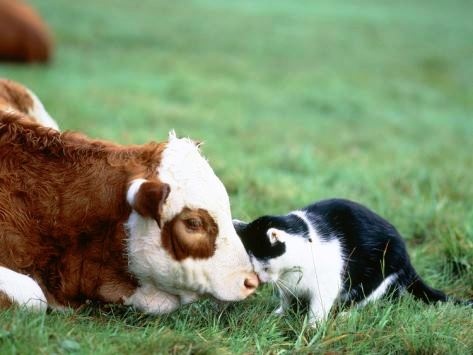 5 reasons to Shop Vegan Leather
1 – You're making an environmental statement – Leather involves massive amounts of toxins that can end up in your water or soil! Save the EARTH!
2 – Animals are intelligent creatures – studies have shown that Cows are extremely intelligent and form complex relationships – Make friends!
3 – It is easier to clean and care for vegan leather than real leather – plus you can dress it up or down and find it at every budget! Click these to browse a few from our line of Vegan Leather Purses
4 – New types of "Vegan" are coming – Nowadays you can find leather made from cork, pineapple, mushrooms, recycled plastic, microfibre, and more. Though they aren't widely available yet, the future will continue to evolve the integrity of these products away from the soon-extinct – "pleather." Be a pioneer for the future!
5 – It's Kind – we all know that animal cruelty exists, from abuse in the home to animal factory farming. Choose Kindness and help Heal the Planet.
These tips are gathered by your friends at Little Hippie ~
Save
Save
Save